For Experienced Service in Real Property Law & Estate Planning
Staff
Our staff members may be reached via email or by phone.
803-684-4462
Appointments
Erica Congema
assists clients with initial appointments regarding basic land transfers, estate planning, and probate matters.
Ext. 102   
erica@thebricelawfirm.com
Hours
Monday through Friday
9:00am – 5:00pm
Payment
We accept cash, check, Visa, MasterCard and Discover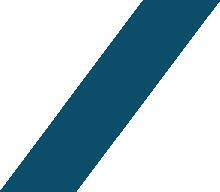 Contact Our Firm
Our staff members may be reached by email or phone. Let us talk to you about our experienced services in real property law and estate planning.
Location Location Location