Attorney William M. Brice, III

Mac Brice has been a practicing attorney in York for 30 years. He earned his degree in Corporate Finance from the University of South Carolina School of Business in 1985, and graduated in 1988 from the University of South Carolina School of Law. Mac grew up in York and returned to practice law with his father and serve the residents of their community.  He is a member of First Presbyterian Church and has been involved with numerous community, civic, school, and church-related organizations over the years. He currently serves as the City Attorney, is a member of the Board of Directors of the Bank of York, and serves as President of the Rose Hill Cemetery Association. He and his wife, Katie (Moore) Brice, live in York and together have six children and one grandchild.
Mac can be reached via email at mac@thebricelawfirm.com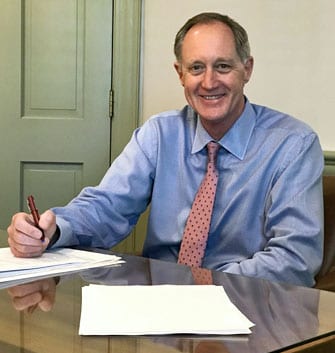 Our Practice
Our practice was established in the early 1950s by Mac's father, William M. Brice, Jr., and has existed continuously since then. The majority of Mac's practice is centered around real estate – residential and commercial closings and real estate-related litigation. Other services include initial incorporation work, basic estate planning, and a general practice of law. Learn more about our areas of practice or contact us for an appointment.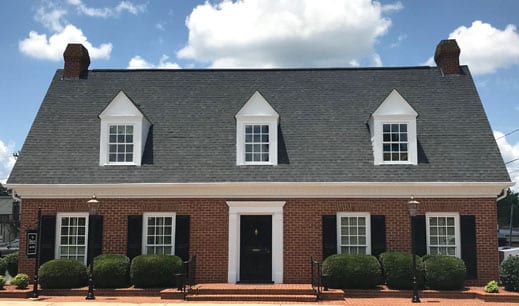 Residential and Commercial Real Estate Closings
Other General Practice Matters