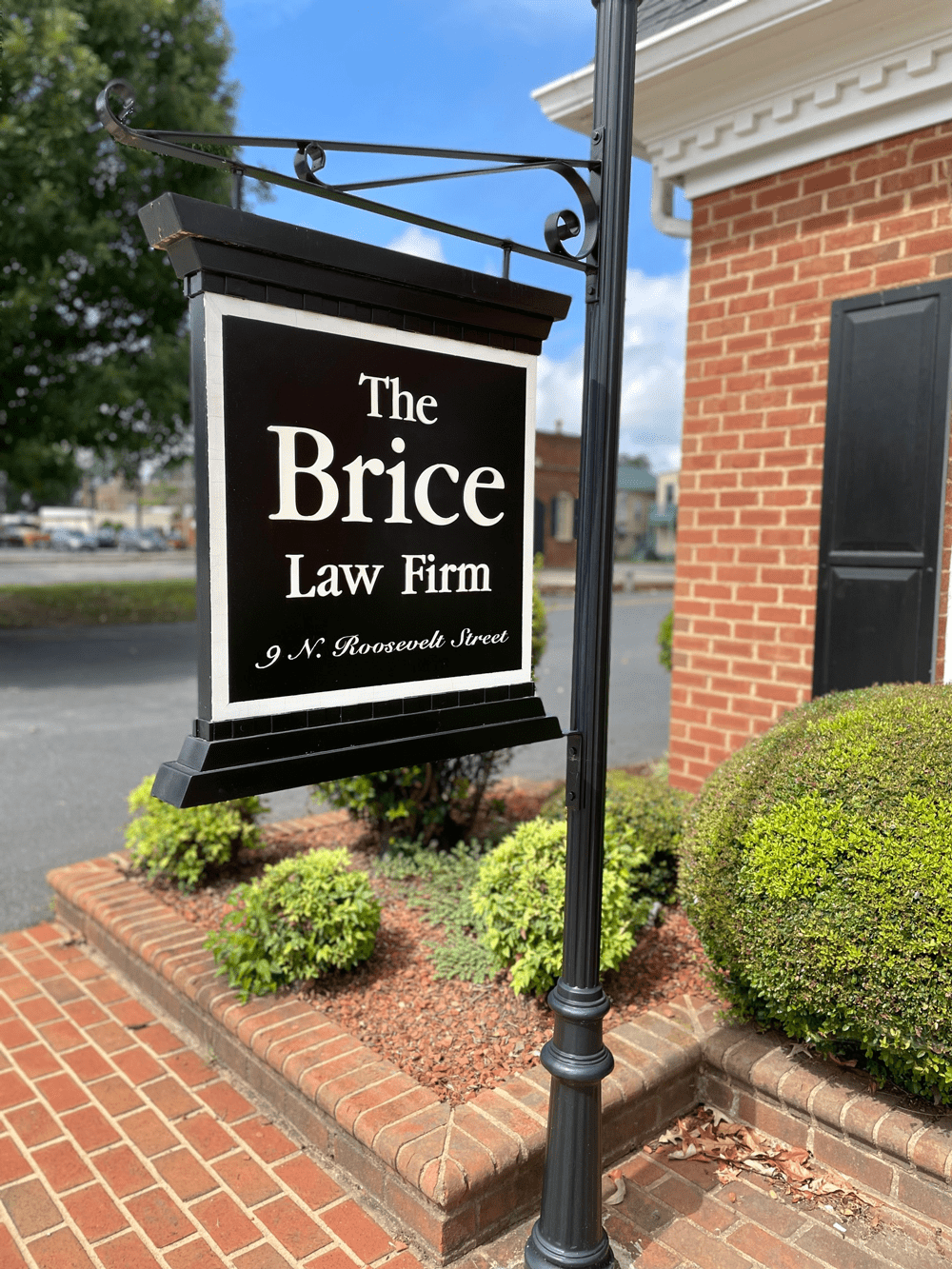 Brice Law Firm Specializes in Real Estate Matters
Residential & Commercial Real Estate
Other General Practice Matters
Residential and Commercial Real Estate Closings
Brice Law Firm has over 65 years of focused experience in all areas of real property law, specifically real estate closings, real property title examination and certification, and land title transfers. We have access to two national title insurance companies, and we are approved to handle real property transactions with all local and national lenders doing business in our area. Our firm handles matters in York, Chester, Cherokee, and Lancaster Counties, as well as in other areas around the state. We have a team devoted specifically to real estate matters and they will assist you throughout the process.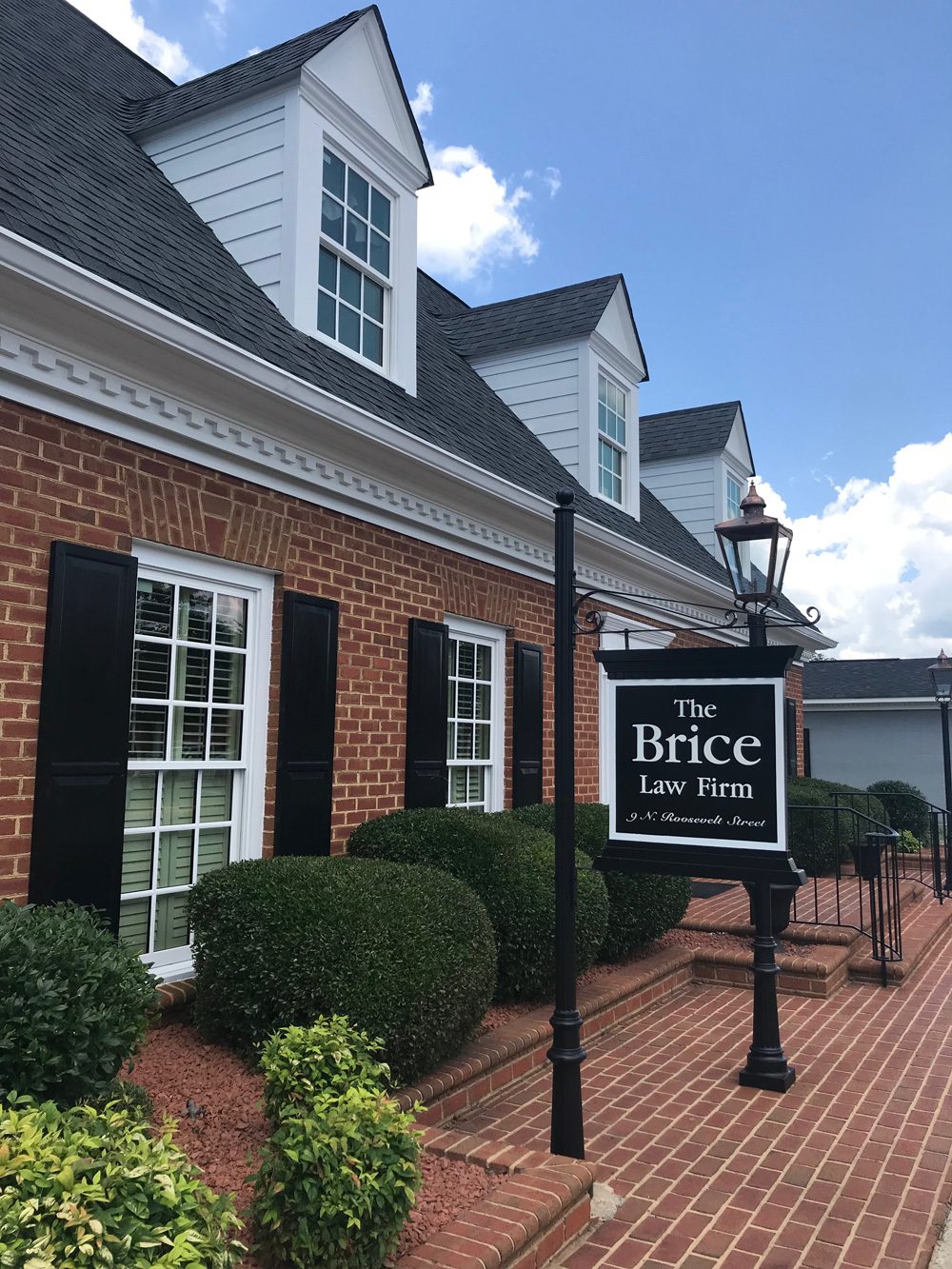 Specific Areas of Practice
Our firm prepares wills, including basic and minor's trusts, general and specific powers of attorney, medical powers of attorney or other healthcare directives, and living wills. We also handle various probate documents and estate planning. A member of our team will meet with you to determine the documents you need and gather the information needed to prepare the documents for you.
Our firm can manage the formation of corporations or limited liability companies, including the preparation of necessary documentation with the Secretary of State and Department of Revenue. We can obtain federal identification numbers and prepare operating agreements, as well as complete your initial corporate books.
Our firm handles other legal matters on a case by case basis.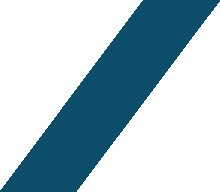 Contact Our Firm
Our staff members may be reached by email or phone. Let us talk to you about our experienced services in real property law and estate planning.